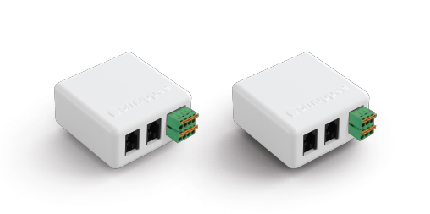 Setup input en output module
In deze cursus leer je hoe je input- en outputmodules toevoegt aan een Infinity-configuratie. Je leert ook hoe je het gedrag van Infinity kunt automatiseren door automatiseringen te maken op basis van voorwaarden.
Nederlands
Expert
Installer
Project leader
Smappee Infinity
It appears that you are not a member of this course. Please join the course to see the course material.

Installatie procedure output module

Automatisaties in de Smappee app

Installatieprocedure input module