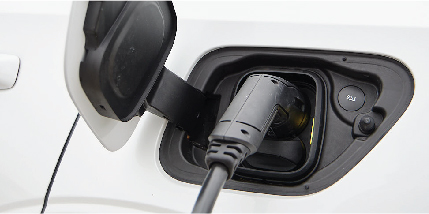 Rechargez votre véhicule électrique
Découvrez la différence entre Branchez et chargez, Scannez er et chargez et Glissez et chargez.
Découvrez quelle option est la meilleure pour votre client.
Français
Basic
All
Smappee EV Wall Home
Smappee EV Wall Business
Smappee EV Base
Smappee EV Ultra
It appears that you are not a member of this course. Please join the course to see the course material.

Chargez votre véhicule électrique

Glissez et Chargez – Liste des utilisateurs autorisés

Glissez et chargez - Facturation fractionne

Glissez et chargez – Chargement public

Méthodes d'activation de session regroupées