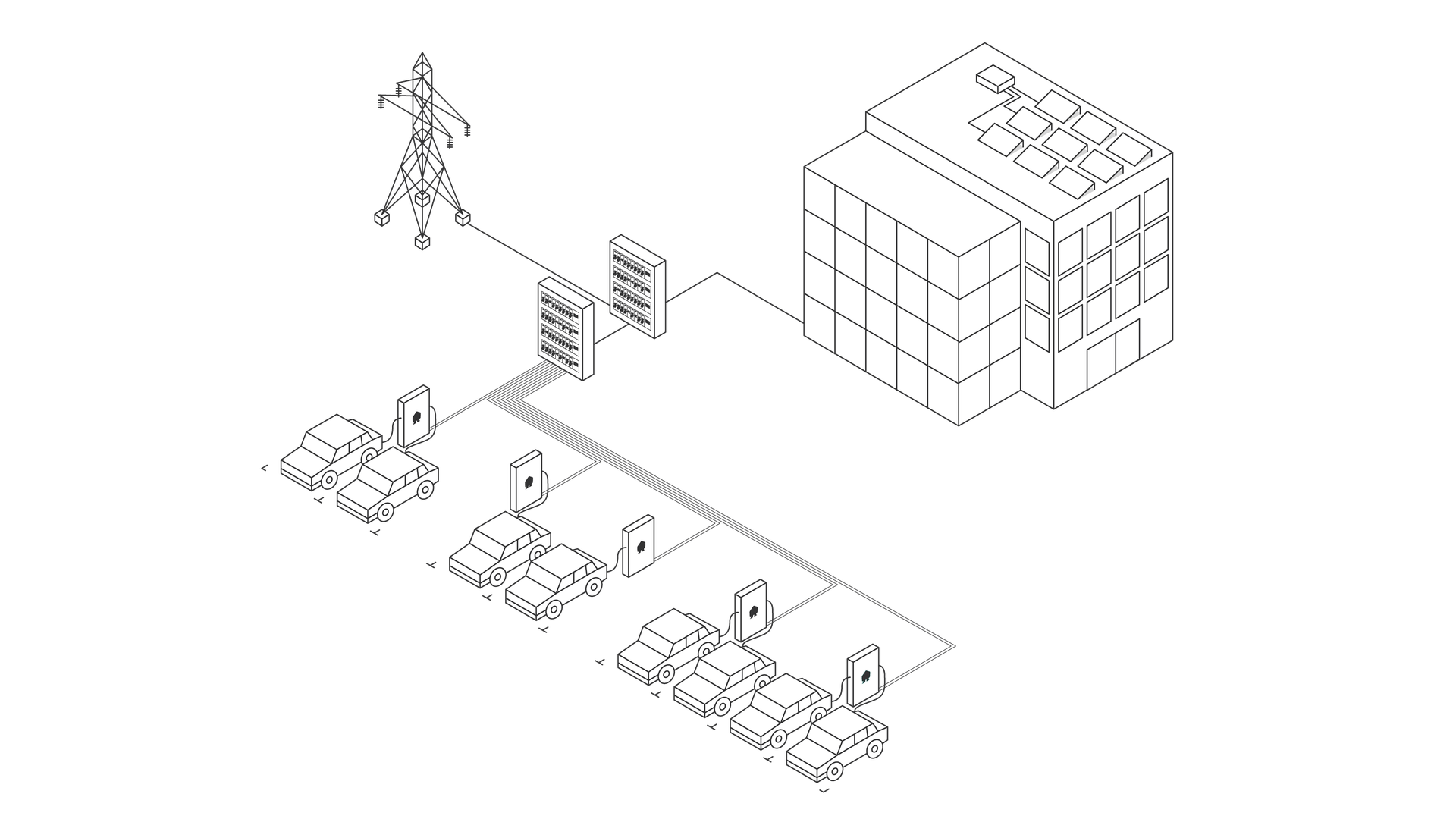 Protection antisurcharge en cascade
Dans ce cours, vous apprendrez comment la protection contre les surcharges en cascade peut être utilisée pour offrir encore plus de protection contre les fusibles déclenchés dans des situations spécifiques.
Français
Intermediate
Installer
Smappee Infinity
Smappee EV Wall Business
Smappee EV Base
Smappee EV Ultra
It appears that you are not a member of this course. Please join the course to see the course material.

Cas d'utilisation - Protection antisurcharge en cascade

Configuration de la protection antisurcharge en cascade