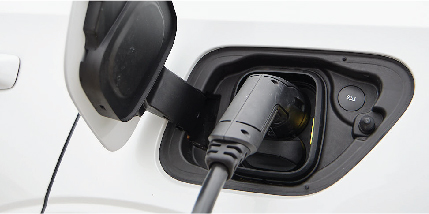 Laden Sie Ihr Elektrofahrzeug auf
Lernen Sie den Unterschied zwischen Plug-and-Charge, Scannen und laden, Durchziehen und laden (getrennte Rechnungsstellung), Durchziehen und laden (Whitelisting) und Durchziehen und laden (öffentliches Laden) kennen.

Finden Sie heraus, welche Option die beste für Ihren Kunden ist.
Deutsch
Basic
All
Smappee EV Wall Home
Smappee EV Wall Business
Smappee EV Base
Smappee EV Ultra
It appears that you are not a member of this course. Please join the course to see the course material.

Laden Sie Ihr Elektrofahrzeug auf

Durchziehen und laden - Whitelistung

Durchziehen und laden - getrennte Rechnungsstellung

Durchziehen und laden - öffentliches Laden

Wir fassen alles zusammen