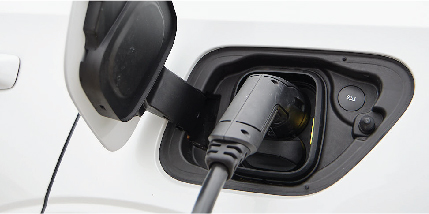 Laad uw elektrische wagen
Ontdek het verschil tussen Plug in en laad, Scan en laad, Swipe en laad (Gesplitste facturering), Swipe en laad (Whitelisting) en Swipe en laad (Openbaar opladen).

Ontdek welke optie het beste is voor uw klant.
Nederlands
Basic
All
Smappee EV Wall Home
Smappee EV Wall Business
Smappee EV Base
Smappee EV Ultra
It appears that you are not a member of this course. Please join the course to see the course material.

Laad uw elektrische wagen

Swipe en laad - Whitelisting

Swipe en laad - Gesplitste facturatie

Swipe en laad - Openbaar laden

Alles op een rijtje zetten