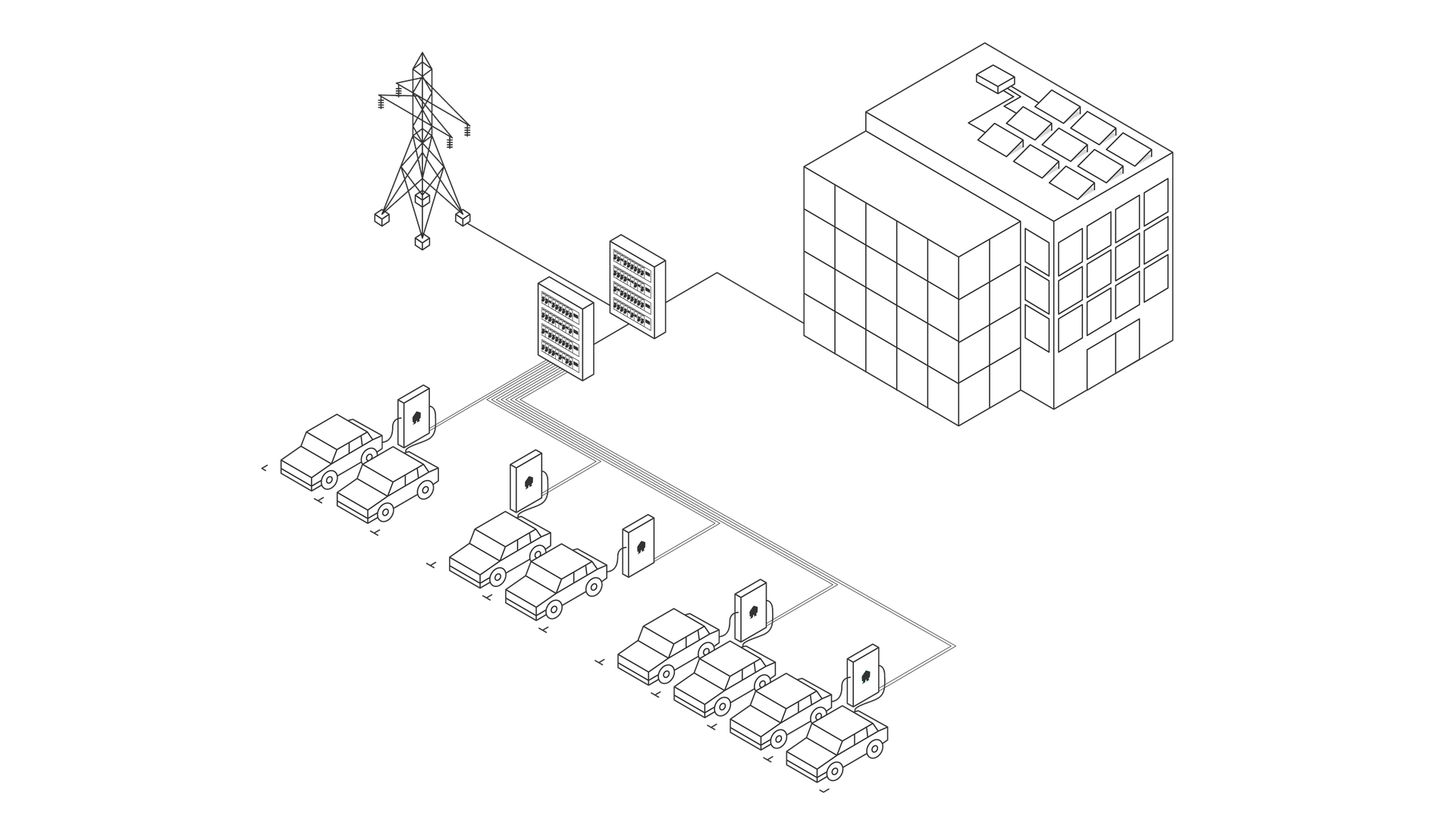 Kaskaden-Überlastschutz
In diesem Kurs erfahren Sie, wie Sie mit dem Kaskaden-Überlastschutz (Cascade Overload Protection) in bestimmten Situationen noch mehr Schutz vor ausgelösten Sicherungen bieten können.
Deutsch
Intermediate
Installer
Smappee Infinity
Smappee EV Wall Business
Smappee EV Base
Smappee EV Ultra
It appears that you are not a member of this course. Please join the course to see the course material.

Anwendungsfall Kaskadenüberlastschutz

Konfiguration des Kaskaden-Überlastschutzes