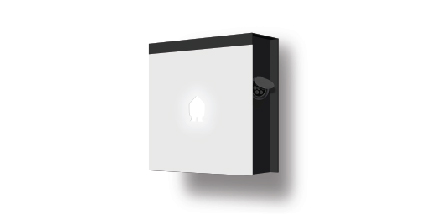 Installation de l'EV Wall Home
Comment installer l'EV Wall Home et le configurer pour la recharge intelligente.
Dans ce cours, vous apprendrez à :
- Préparer le site et le câblage
- Installer et configurer l'EV Wall Home
- Comment gérer les installations triphasées en étoile et triangle ?

Français
Intermediate
Installer
Project leader
Smappee EV Wall Home
It appears that you are not a member of this course. Please join the course to see the course material.

Installation de Smappee EV Wall Home

Démarrage de l'installation

Installation phase 1 et phase 3

Activation de l'EV Wall Home Smappee

Validation de l'installation du Smappee EV Wall Home

Smappee EV Wall Home pour 3P Triangle

Smappee EV Wall Home - Finalisation de l'installation