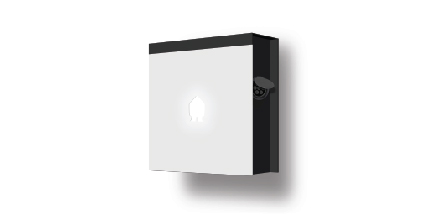 EV Wall Home installation
Seriennummer beginnt mit 622xxxxxxx

So installieren Sie EV Wall Home und konfigurieren es für intelligentes Laden.
In diesem Kurs lernen Sie:
- Vorbereitung des Standorts und der Verkabelung
- Installation und Konfiguration des EV Wall Home
- Umgang mit 3P Star- und Delta-Installationen

Wichtig: Dieses Installationsverfahren gilt nur für EV Wall Home-Geräte mit einer Seriennummer, die mit 622xxxxxxx beginnt. Wenn Sie ein Gerät mit einer Seriennummer installieren, die mit 62xxxxxxxx beginnt, lesen Sie den anderen EV Wall Home-Installationskurs.
Deutsch
Intermediate
Installer
Project leader
Smappee EV Wall Home
It appears that you are not a member of this course. Please join the course to see the course material.

Smappee EV Wall Home Installation

1-Phasen und 3-Phasen Sterninstallation

Smappee EV Wall Home - Aktivierung

Smappee EV Wall Home für 3P (3 x 230 V - Dreieck)

Smappee EV Wall Home - Abschluss der Installation