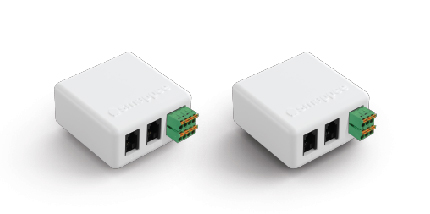 Configuration des modules Input et Output
Dans ce cours, vous apprendrez à ajouter des modules Input et output à une configuration Infinity. Vous apprendrez également à automatiser le comportement d'Infinity en créant des automatisations basées sur des conditions.
Français
Expert
Installer
Project leader
Smappee Infinity
It appears that you are not a member of this course. Please join the course to see the course material.

Procédure d'installation du module Output

Automatisations dans l'application Smappee

Procédure d'installation du module Input