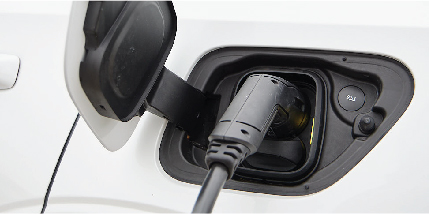 Charge your electric vehicle
Learn the difference between Plug and charge, Scan and charge and Swipe and charge.
Discover which option is the best for your customer.
English
Basic
All
Smappee EV Wall
Smappee EV Wall Business
Smappee EV Base
Smappee EV Ultra
It appears that you are not a member of this course. Please join the course to see the course material.

Charge your electric vehicle

Swipe and charge - Whitelisting

Swipe and charge - Split billing

Swipe and charge - Public charging