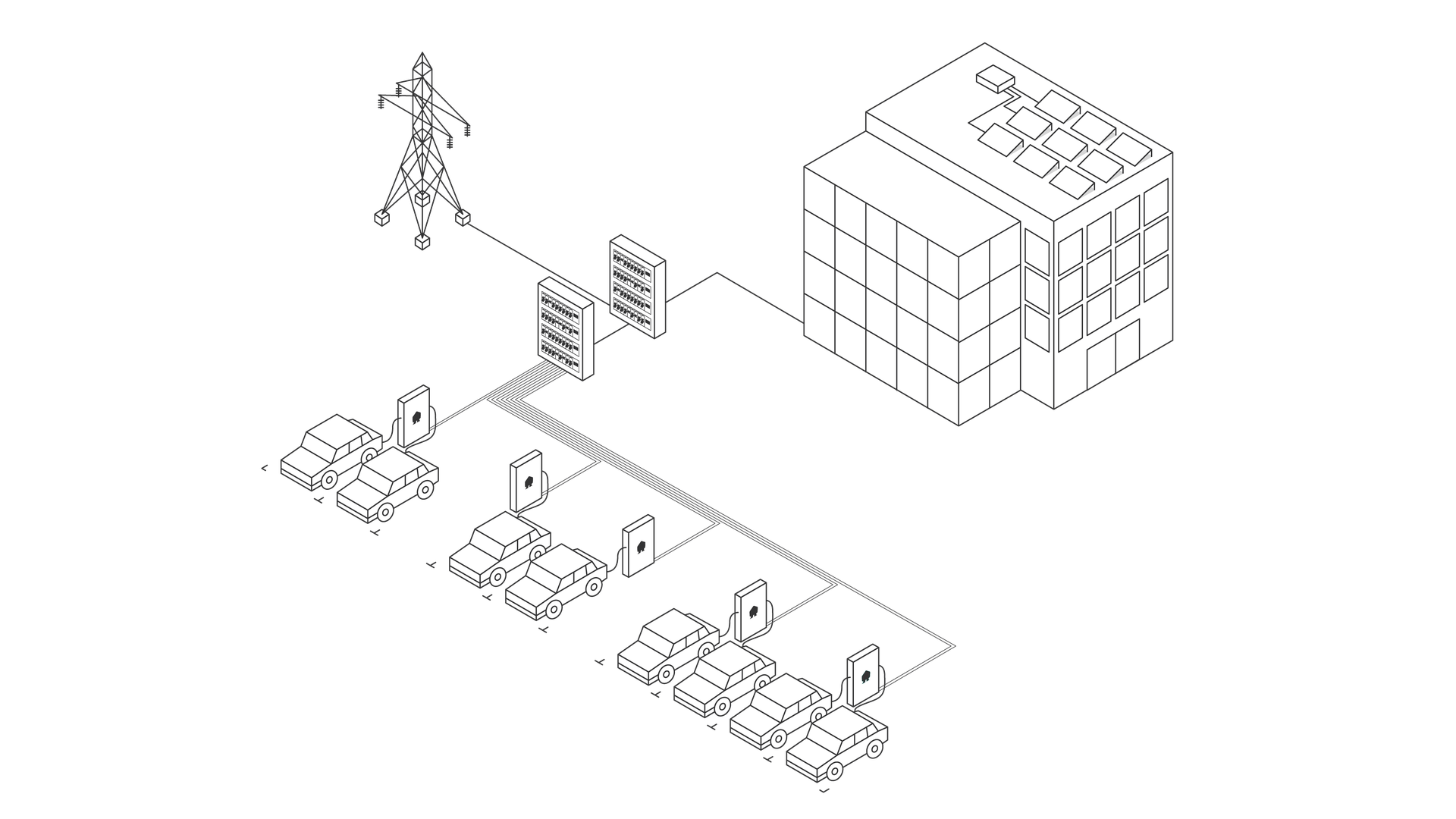 Cascade Overload Protection
In this course you'll learn how cascade overload protection can be used to offer even more protection against tripped fuses in specific situations.
English
Intermediate
Installer
Smappee Infinity
Smappee EV Wall Business
Smappee EV Base
Smappee EV Ultra
It appears that you are not a member of this course. Please join the course to see the course material.

Use case Cascade Overload Protection

Configure Cascade Overload Protection