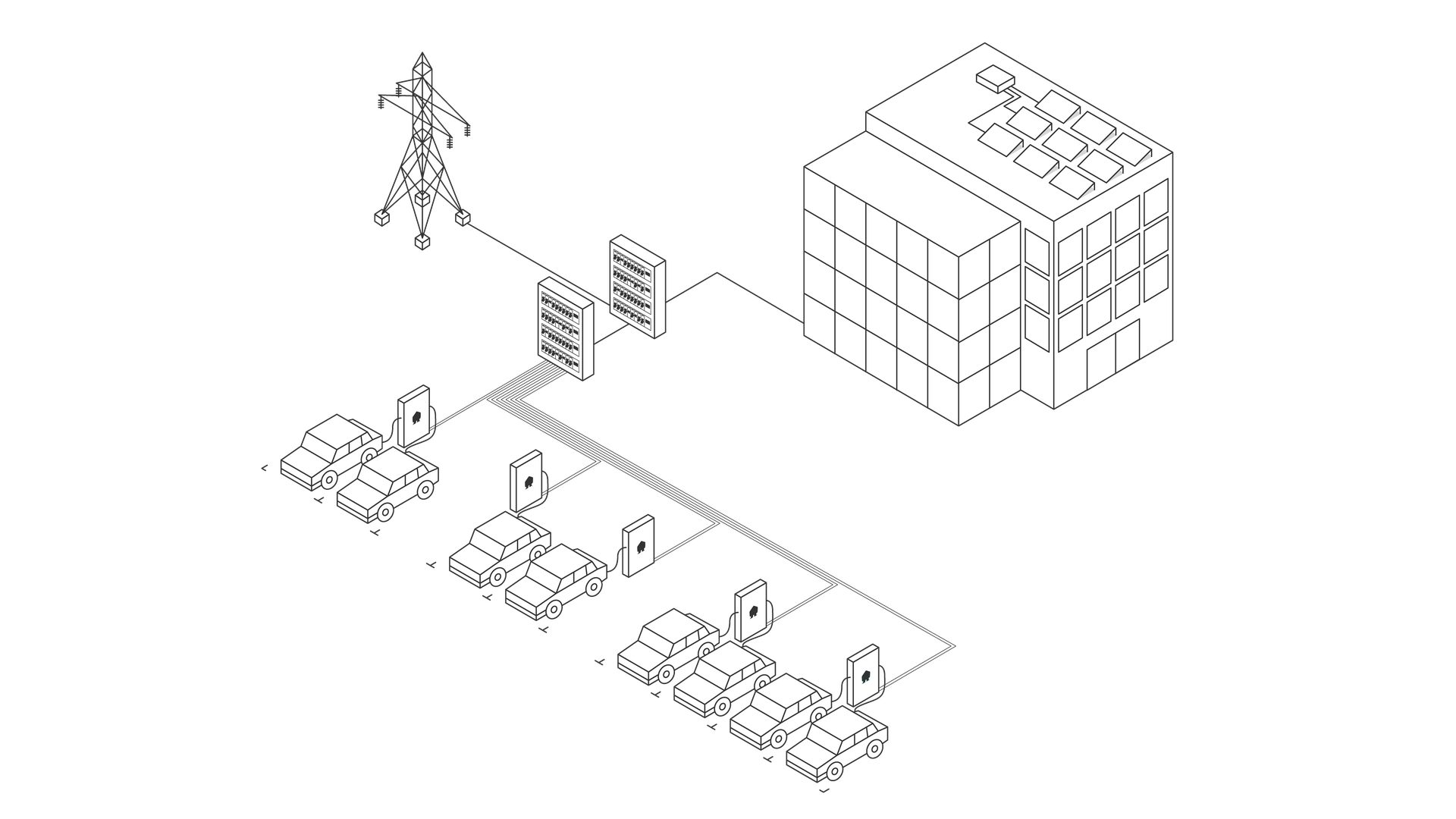 Cascade Overbelastingsbeveiliging
In deze cursus leer je hoe cascade-overbelastingsbeveiliging kan worden gebruikt om in specifieke situaties nog meer bescherming te bieden tegen gesprongen zekeringen.
Nederlands
Intermediate
Installer
Smappee Infinity
Smappee EV Wall Business
Smappee EV Base
Smappee EV Ultra
It appears that you are not a member of this course. Please join the course to see the course material.

Praktijkvoorbeeld cascade overbelastingsbeveiliging

Configureren van cascade overbelastingsbeveiliging