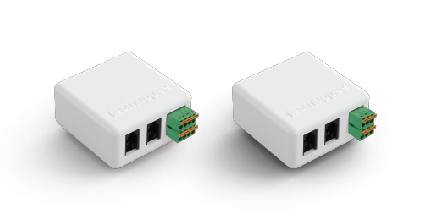 Einrichtung des Eingangs- und Ausgangsmoduls
In diesem Kurs erfahren Sie, wie Sie Eingangs- und Ausgangsmodule zu einer Infinity-Konfiguration hinzufügen. Sie erfahren außerdem, wie Sie das Verhalten von Infinity automatisieren können, indem Sie auf Bedingungen basierende Automatisierungen erstellen.
Deutsch
Expert
Installer
Project leader
Smappee Infinity
It appears that you are not a member of this course. Please join the course to see the course material.

Installationsverfahren Output-modul

Automatisierungen in der Smappee App

Installationsverfahren für das Input Modul